They're known for successfully pairing members of expatriate alien races with human mates—and their database just might have the perfect woman for the reluctant prince…
---
Eva Priest's VIP Newsletter Coming Soon.
Sign up now, and be the first to receive an exclusive story when it launches.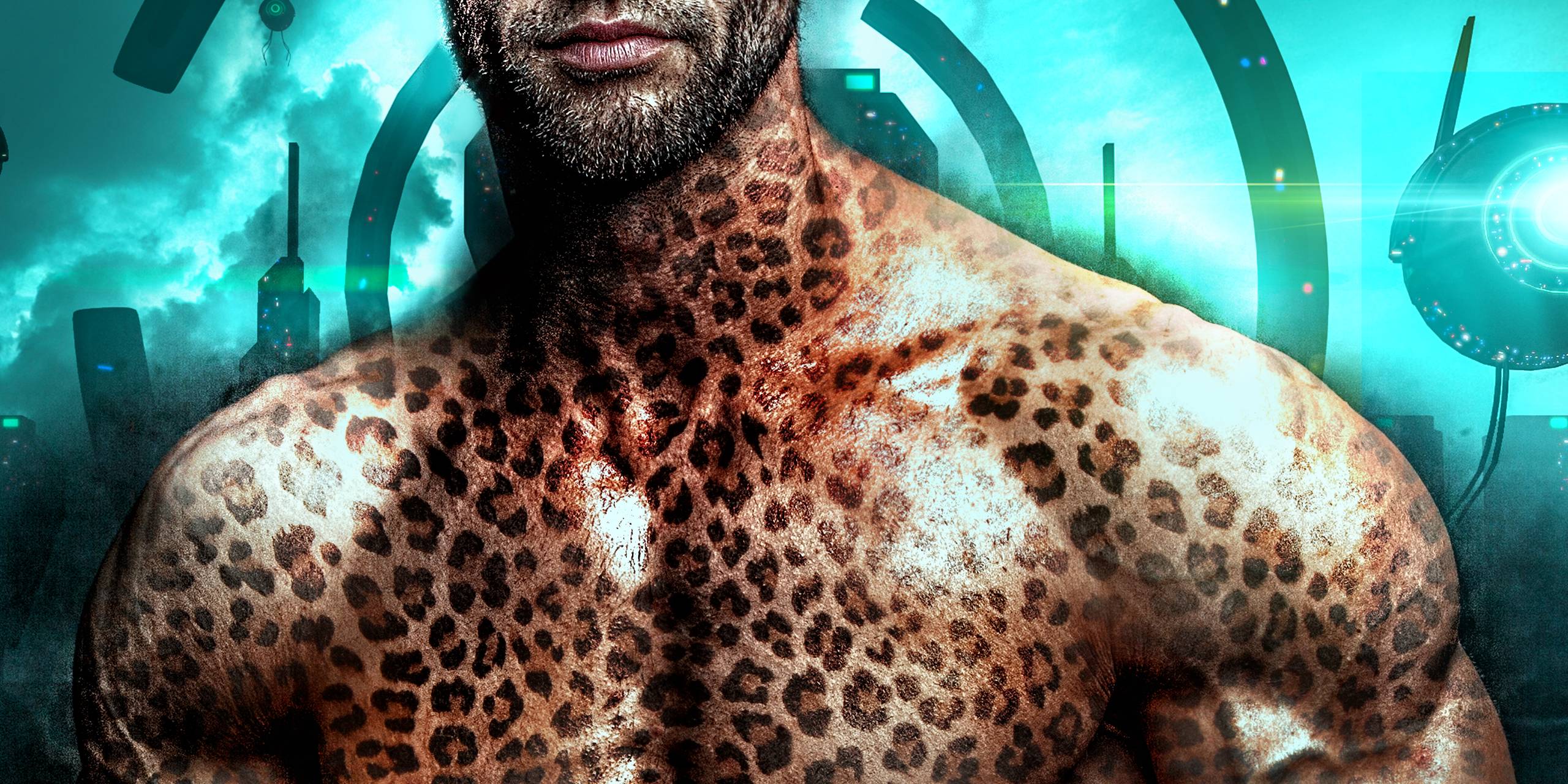 The Legion: Savage Lands Sector
---
"Reapers find the unfindable. On this mission? I end up finding the impossible: my fate-mate."
---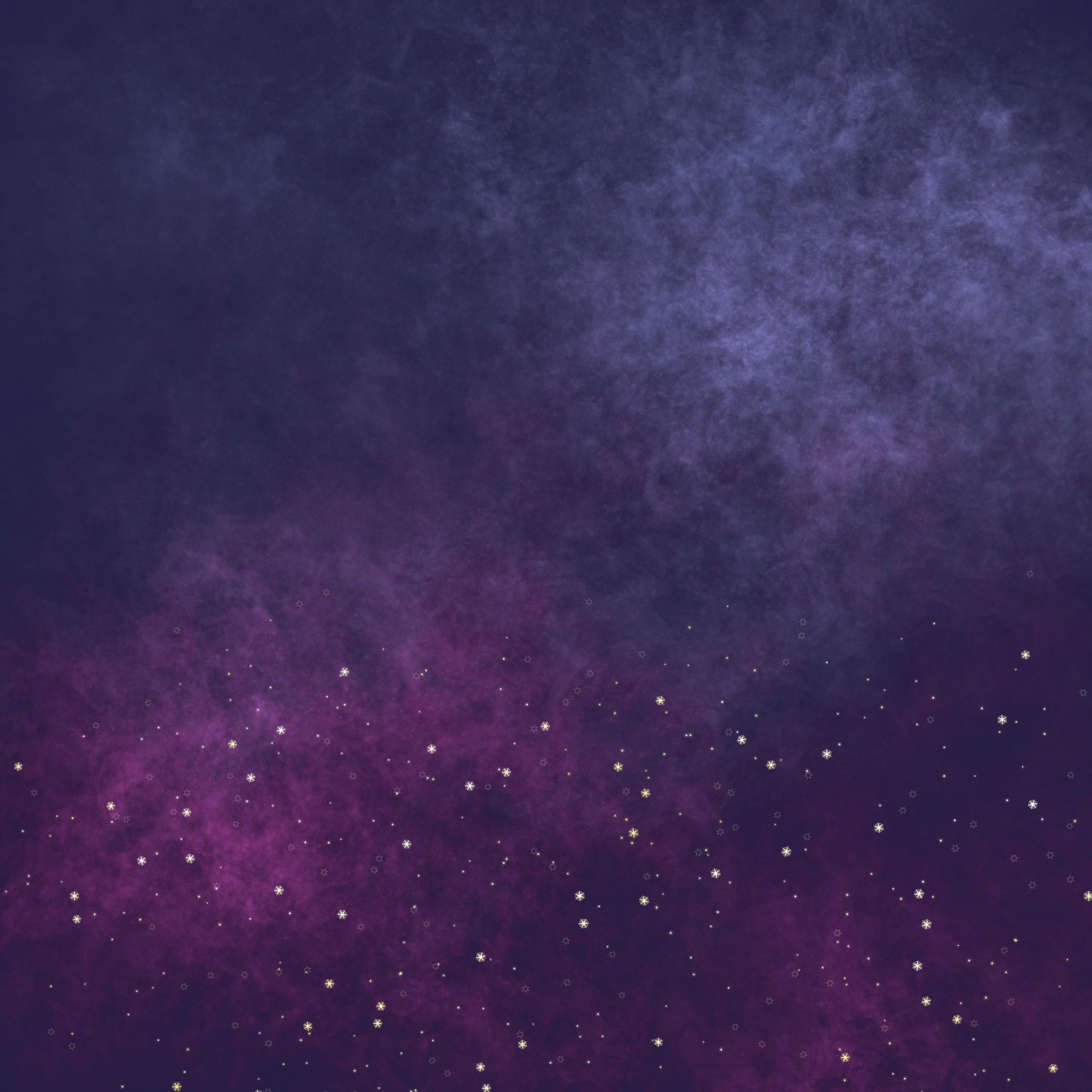 They'll do whatever it takes to ensure their human mates remain forever caught in their Alien Embrace.
---