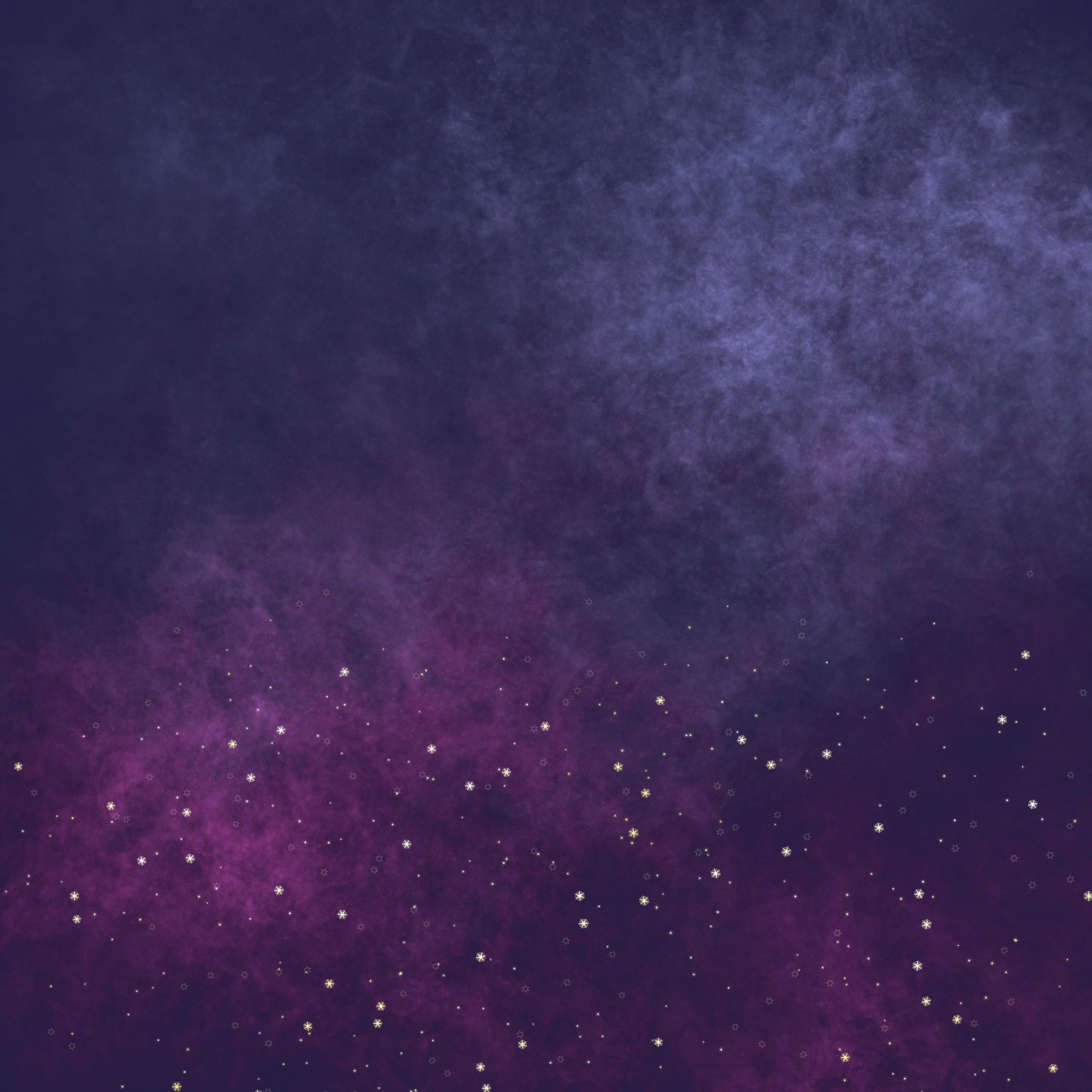 "Surrounded by mercenaries and killers, I face a surprising offer: become the ship's soul, and I'll be cured."
---
Eva Priest's VIP Newsletter Coming Soon.
Sign up now, and be the first to receive an exclusive story when it launches.
His horns skimmed my body, those infernal eyes boring into my soul, unleashing something hidden inside me.
---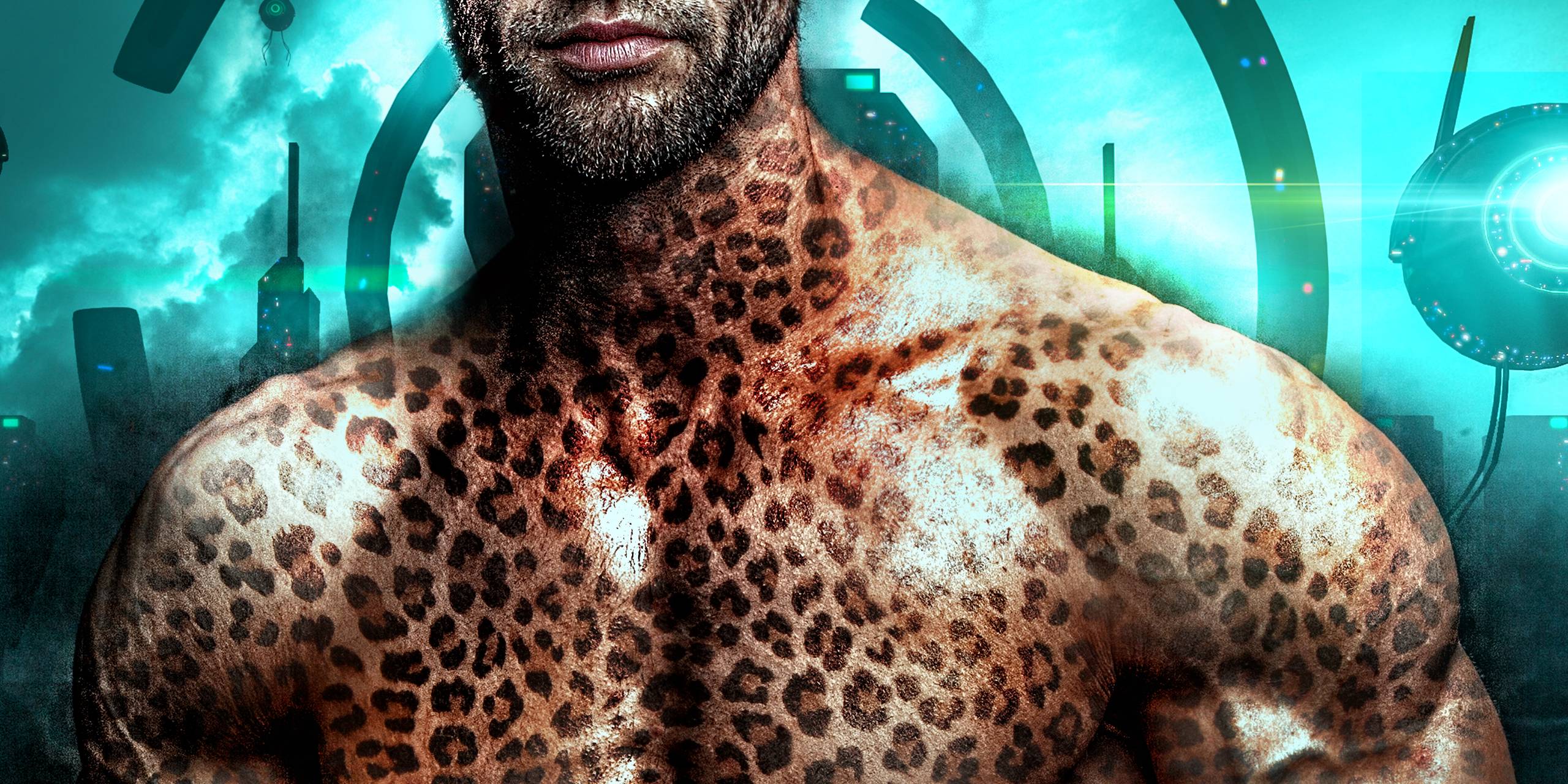 The Legion: Savage Lands Sector
---
"Reapers find the unfindable. On this mission? I end up finding the impossible: my fate-mate."
---
The only identity I have is the one my handlers have given me.
Who can I trust when I can't even trust myself?
---