His horns skimmed my body, those infernal eyes boring into my soul, unleashing something hidden inside me.
---
Eva Priest's VIP Newsletter Coming Soon.
Sign up now, and be the first to receive an exclusive story when it launches.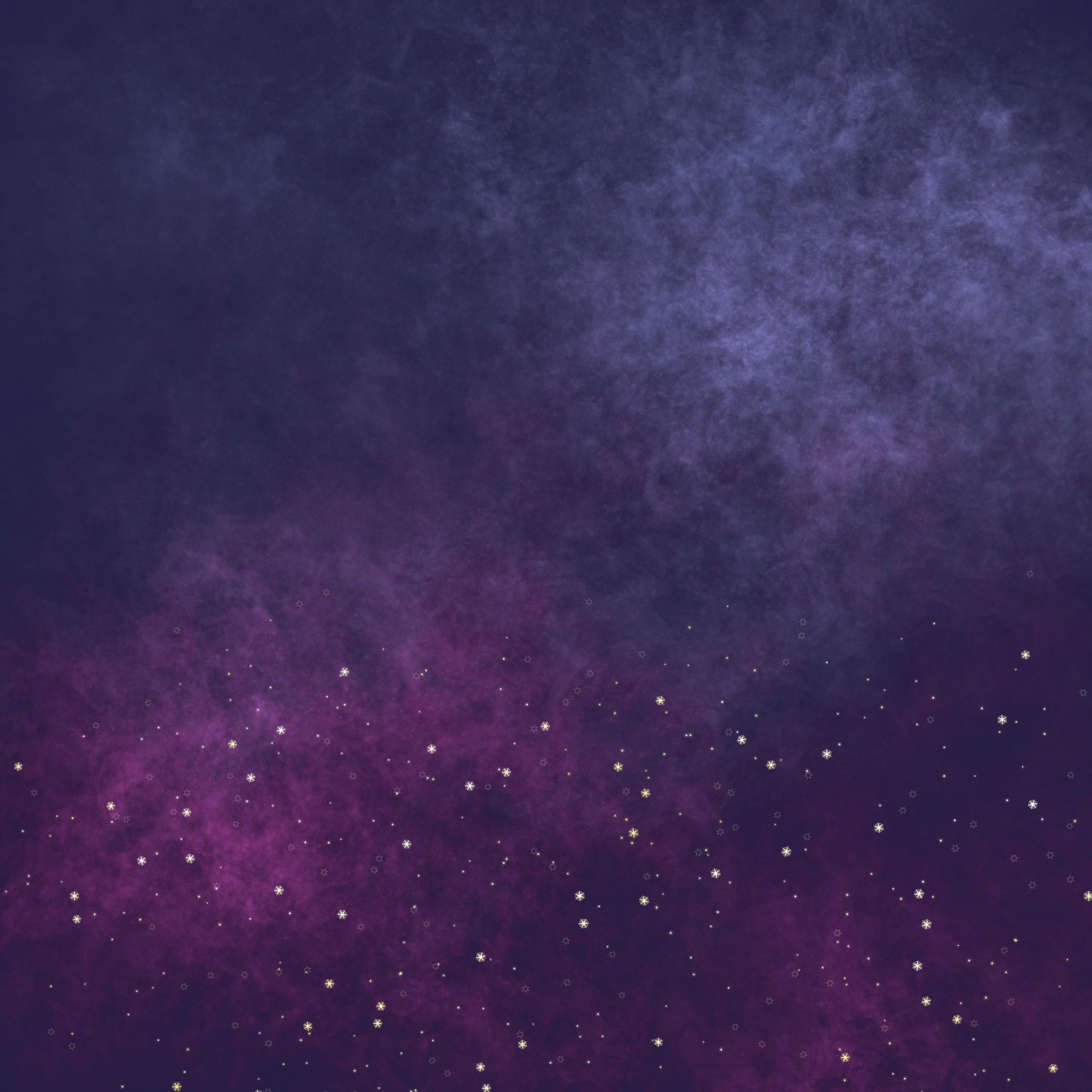 "Surrounded by mercenaries and killers, I face a surprising offer: become the ship's soul, and I'll be cured."
---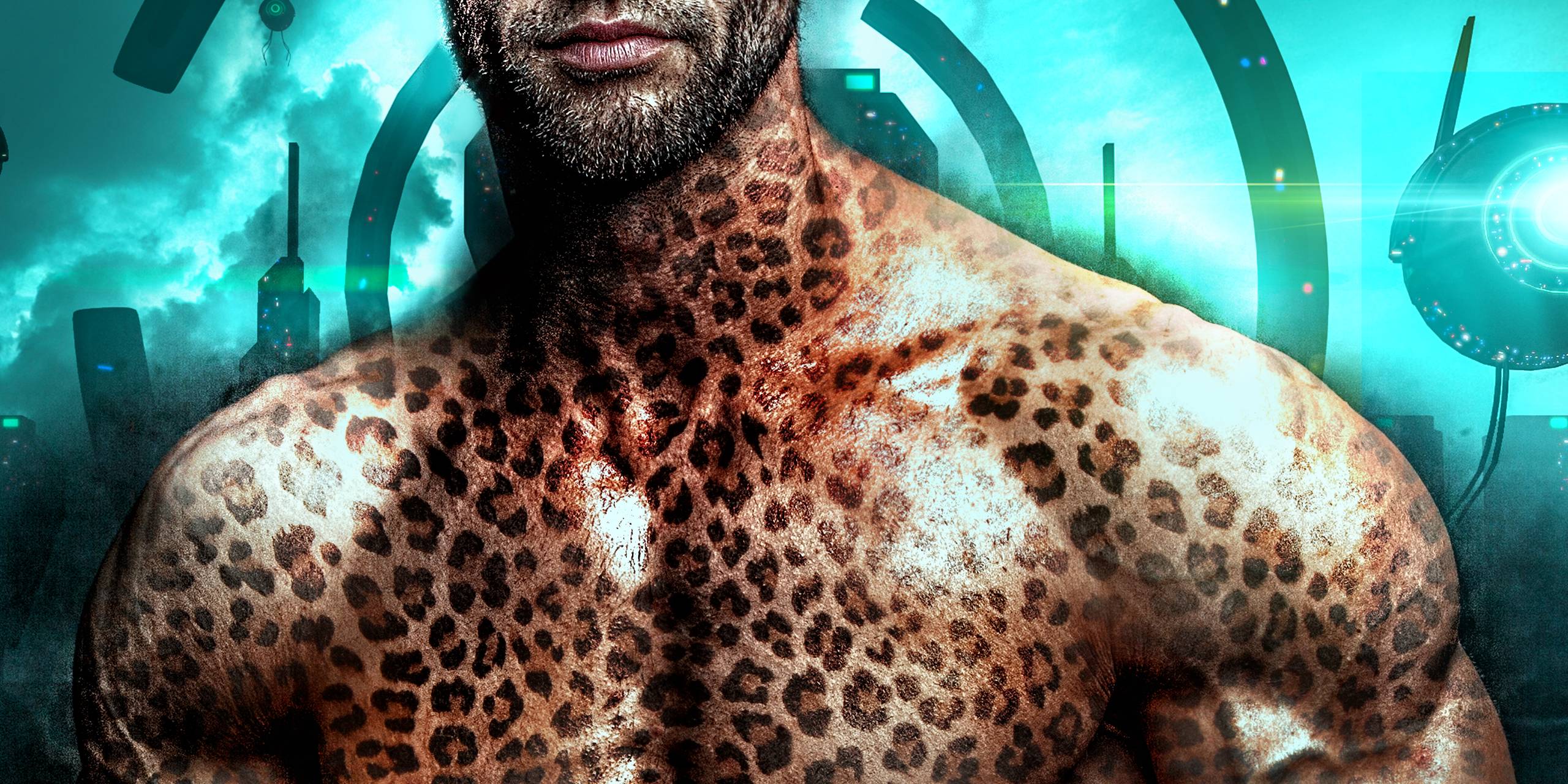 The Legion: Savage Lands Sector
---
"Reapers find the unfindable. On this mission? I end up finding the impossible: my fate-mate."
---
The only identity I have is the one my handlers have given me.
Who can I trust when I can't even trust myself?
---