#1 Bestseller in Fantasy Anthologies!
"MONSTERS DO IT BETTER—ESPECIALLY WHEN THEY FALL IN LOVE."
---
Give in to these delicious and dangerous beasts and pre-order your copy today.
---
Eva Priest's VIP Newsletter Coming Soon.
Sign up now, and be the first to receive an exclusive story when it launches.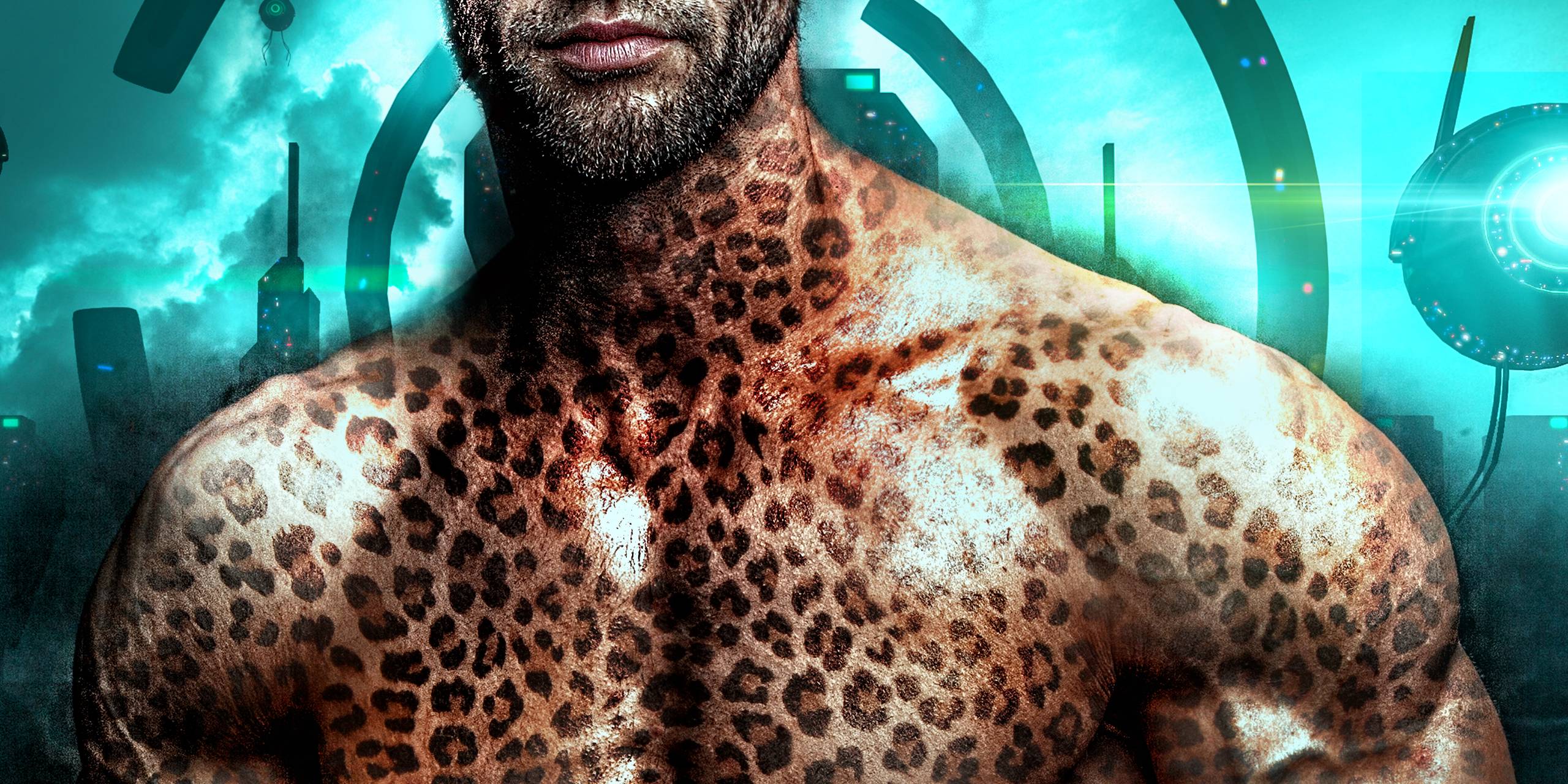 The Legion: Savage Lands Sector
Available on most retailers!
"Reapers find the unfindable. On this mission? I end up finding the impossible: my fate-mate."
---
---
things heat up when a trio of snow beasts hunker down at the resort and show me that good girls can land on the naughty list
---